Why Us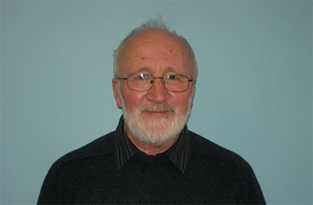 Jim Doran, the founder of the company, began designing driving aids for the disabled in Coventry over 50 years ago, and formed Jim Doran Hand Controls 20 years later.
Jim Doran was passionate that a person's disability should not limit their freedom. He worked tirelessly to ensure that everyone who came to his workshop, took delivery of a car that was converted for them to drive comfortably, regardless of the severity of their impediments. He never put his own profits over the customers satisfaction. His ingenuity and determination to succeed ensured that Jim found a way to get every single person on the road.
---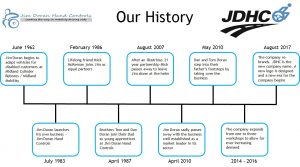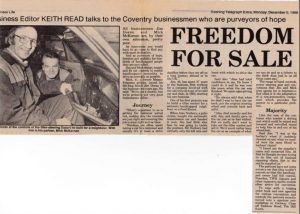 ---
Jim sadly passed away in April 2010. The company remained in the Doran family with Jim's sons, Dan and Tom Doran, taking over. Since then the firm has progressed to ever larger premises and ever more complex adaptations.