About Us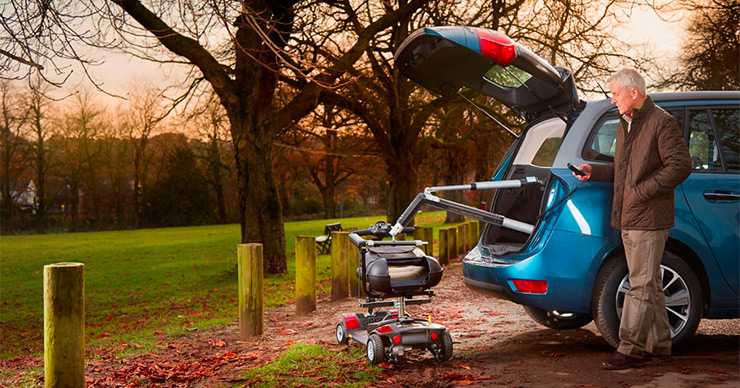 Your independence is in safe hands at Jim Doran Hand Controls.
We have been designing, manufacturing and fitting vehicle adaptations for the disabled since 1962. Our expert engineers will endeavour to get you on the road whatever your individual requirements. Today our reputation is unsurpassed in the field of driving aid provision.
JDHC cater for the widest possible range of customer needs. Starting from Steering wheel aids to the revolutionary Space Drive systems. We know that every customer is different. At JDHC our service is tailored to you. You will find a welcoming reception and separate assessment room, where your driving needs can be assessed by experts, in private.
Motability is a charity that helps disabled drivers access brand new vehicles that have been specially adapted for that individual customer. JDHC have been an approved installer for over 30 years.
JDHC is a family run company with over 40 years' experience in the field of design and installation of hand controls for disabled drivers.
Our aim is to make the new JDHC logo synonymous with quality. We promise that you will not find better quality hand controls from any other adaptor in the UK. We only use the highest quality products on our vehicles. Your adaptation will be fitted by our team of highly trained engineers. All vehicles are adapted at our facility in Coventry. This enables our engineers to deliver the highest quality adaptations possible.